Filmtv-tracks.com is owned and maintained by Digimedia, LLC. We are dedicated to providing high quality royalty free music intended for use in video, film, television, and multimedia on an on-demand basis. Our vision is simple: to allow our customers to get extraordinary, yet affordable music without the hassles of auditioning and hiring a composer. Our staff is made up of talented active film composers, musicians who understand the needs of today's media producers, and the pressures of production schedules.
Many of our composers are active performing musicians in a variety of genres, from concert music, to classical, popular and jazz, to world and ethnic. Because of our extensive collective experience and varying backgrounds, we can offer what many others cannot: music in just about any style imaginable that is not only sonically superior, but is stylistically accurate and does not sacrifice musical integrity.
Filmtv-tracks.com offers individual tracks in a variety of styles, allowing producers and directors to immediate download.
The Filmtv-tracks Advantage
Our music is 100% original and our selection cannot be found anywhere else in the world. New tracks and new composers are added every month from all over the world, keeping our collection ever-growing and ever-changing, adapting to the trends and needs of the industry. All of the music on this site is made available for royalty free use – no additional licensing fees, no per-use fees.
Our music is exclusive, you will not be able to find our music tracks with other music libraries. We offer premium music for all creative projects
Our tracks are completely copyright clear and legal, no additional fees are to pay to copyright holders- With our easy and affordable licensing options, you'll only pay for the usage you need.
We represent a team of the world's leading composers for film, video and media. Our Talented composers are members of professional performing rights organizations including ASCAP, BMI, SACEM, GEMA, PRS, SESAC and SOCAN.
Our user friendly website
A good design means offering a great user experience.We make things easy for our clients. We offer a comprehensive website design and search engine optimization where you can find the right track by mood, genre, category or instrument.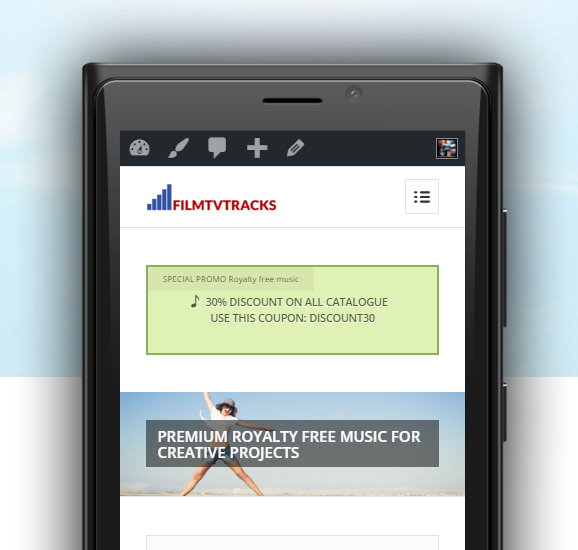 Filmtv-tracks Blog
Each weekday we bring you the latest news, tips and trends in Music, video production, filmmaking and post-production.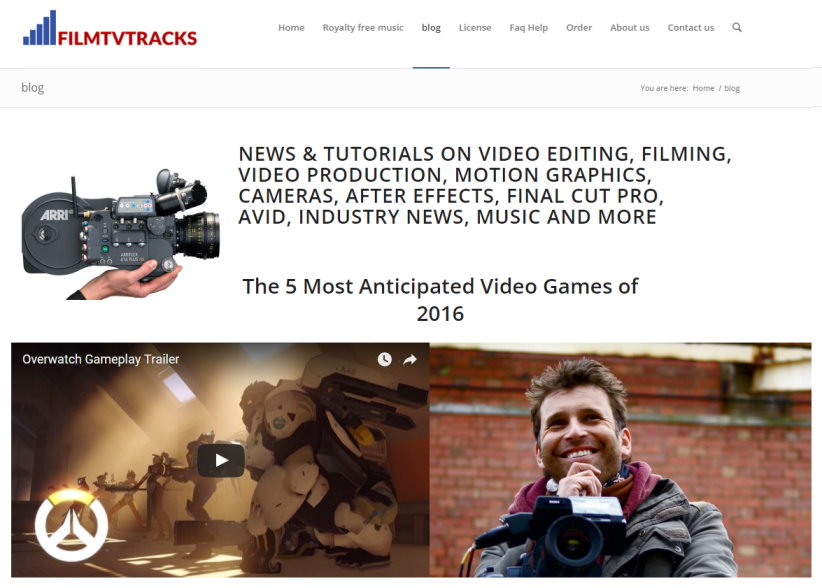 We Love music!
Our contributors are passionate musicians and composers from around the world who put their heart and soul into the music they compose. We aim to provide the very highest levels of service and reliability
and  give all our customers, a friendly and positive experience of working with Filmtv-tracks. Thank you for your interest in Filmtv-tracks. As always, feel free to contact us at any time with any questions that are not addressed on this site. We wish you the best of luck in all your production endeavors!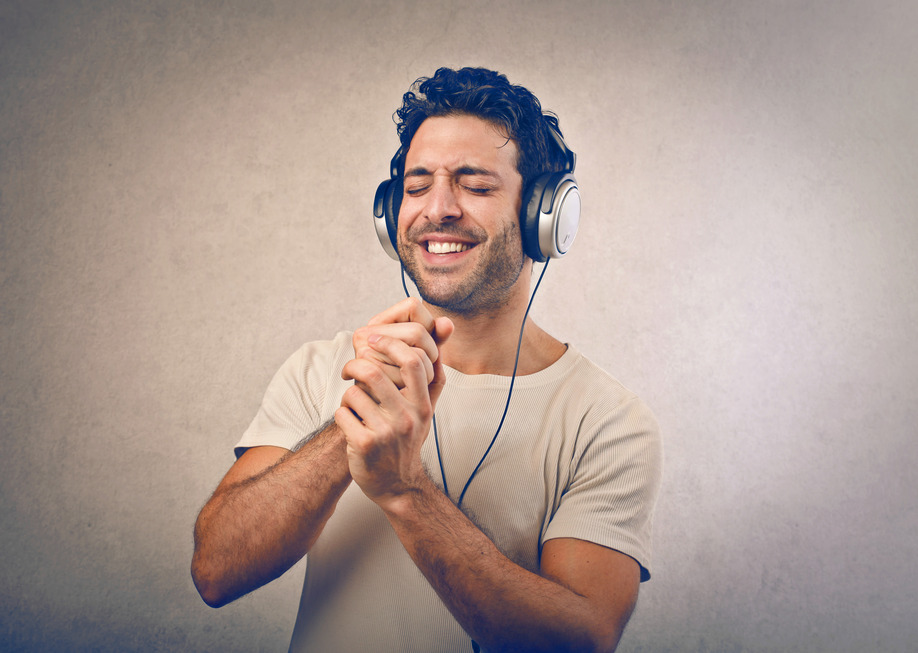 Composers
Samuel Horowitz, Robert Finley, Tom Bergman, Dan Foster, Philippe Kalfon, Richard Sion, Michael Deville, kevin kayes, , Lorenzo Medoni, Sarah Michel, Rony Landau, Jerome Dubois, Nathalie Simon, Eric Miller, Jeremy Lacoste, Sky, Patrice Bui, Vince Varco, J Atkins, Sky, Jean Michel, Elliot, Chris A, J Fred, Ben Kopec, Kent Marcum, Katy Tsai, Mark Lewis, Dominik H, John Miller, David Abrams, Rob Neary, Michael Bozzo, Pierre Mardesic, Laco Kozusnik, Frederic De Cecco, Jason Livesay, Simon Brewer, Rich Banks, Johnathan king, Robert Chappelet, Timothy Kobza, Miguel Moreno, Tim Newman, Dan Chicheportiche, Chris ball, Bruno Abel,  Eric Bode, Ryan Kent Sager, Michael Zampi, Guy Zerafa Darko Saric, Chris Ball,  Dominik Hauser, kent Marcum, Vivien Chebbah, Pierre Langer, Skip Peck, Lindy Botha.
I am a composer. Can I submit my work for consideration ?
Filmtv-tracks is seeking exclusive deals with our composers. We are mainly interested in publishing original music that cannot be found elsewhere.
The music must be original.
Your music must high quality music, that means we only accept 90% of music submissions
You must own and control 100% of the music copyright and be authorized to assign the copyright to Filmtvtracks Music as publisher.
Filmtv-tracks offers to composers the following option:
Exclusive Rate offered: 50%
Composer/Producer retains all copyright of his music .
Upon acceptance of your music into Filmtvtracks Music you will be presented and expected to sign contracts. As author and composer you will retain 100% of all broadcast performance royalties distributed directly to you by ASCAP or BMI (or your PRO, depending upon your affiliation) . These performances will be based on music cue sheets submitted to ASCAP or BMI by the broadcasters.
Submissions can be sent via http://www.wetransfer.com by using info(at)filmtv-tracks.com. we request that you send us Mp3s at 320 kbps with your email address and a description of your tracks. A minimum of 12 tracks is requested (10 tracks per batch please). Your work must have a professionnal quality. We will contact you if there is interest in your work. Thank you for your time and doing business with Filmtv-tracks.com.
It's your Music, AudioWatermark it
AudioWatermarker V5 Offers Audio Watermarking solutions helping Composers, Producers, Bands, Artists and Digital Music store protect their music, get paid for their music, and distribute their music on the net. use an audio watermark on any of your music that you publish to the web. Our comprehensive and pratical software creates audiowatermarked files. Get AW player, an XLM MP3 Player
Contact us 
Contact us! If you have any questions, comments or concerns, please feel free to send us a message!
We love to hear from our visitors and get their thoughts!
be among the first to receive the latest news and promotions. Sign up for our Newsletter