The 5 Best Cameras of 2016
 What new photo/video equipment can we expect to see in the months ahead? With the 2015 release of outstanding cameras like the Canon C300 MkII and Sony a7SII , the bar has been set high again for new, innovative options. Whether you're upgrading your current setup or investing in a camera for the first time, you'll definitely have some great ones to choose from this year.
Whet your appetite with this roundup of the juiciest camera rumors of 2016.
1. Canon EOS Cameras
These cameras have a pixel count that easily equals medium format cameras yet has a body that's conveniently portable, with their 5DS model pushing the "performance to size" proportions which is why it was so popular. The EOS 5DS was designed to use in scenarios where detail is critical, including landscape shots, commercial photography, fashion photography and more. There are also several new Canon EOS cameras expected out in 2016.
2. GoPro

While the GoPro Hero4 Black is a tough act to follow, the increasing competition from competing action cam manufacturers is bound to inspire GoPro into introducing the Hero5. It's also expected that they'll take another step forward with video processing power. GoPro has revealed its Karma drone, sparking new rumors of a possible GoPro Hero 5.
3. Sony A6100

Sony's A6100 camera has confirmed that it will be shipping out in March this year, featuring an impressive 36 megapixel sensor. New speculation also suggests that the Sony a7000 or a6100 or will also feature a new 4D focus, along with additional features that include 4K video recording.
4. Panasonic Lumix DMC-LX100 Successor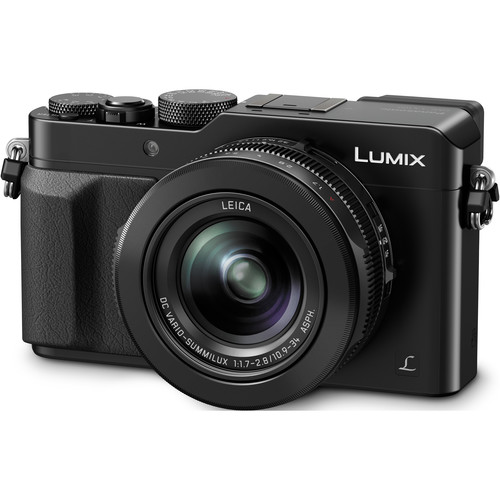 When it comes to compact cameras, the Lumix DMC-LX100 really stands out. The Panasonic LX100 produces excellent video and photo quality, includes a fantastic set of features, as well as top notch performance. The good news is that a successor to the LX100 is expected out this fall.
5. Nikon D5 DSLR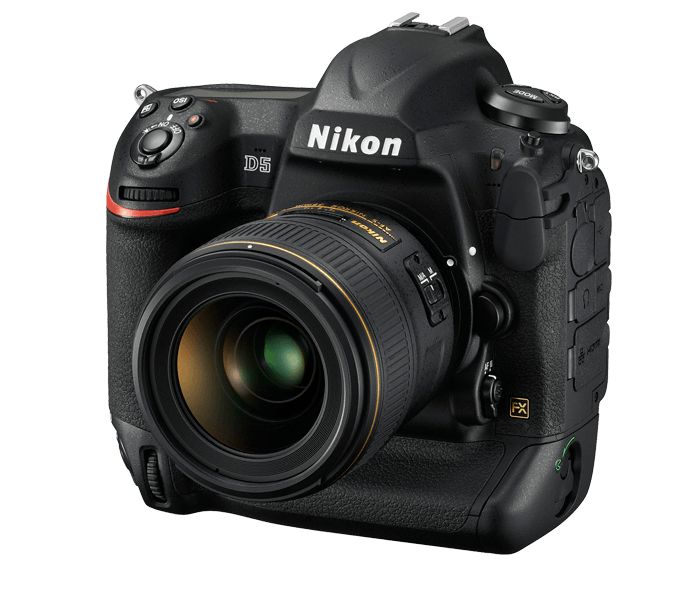 Without a doubt, the biggest news when it comes to the best cameras of 2016 is Nikon's new DSLR. It features a new 20.8, megapixel sensor, a completely redesigned AF system along with 12 fps shooting, 153 AF points 0 99 that are cross typed, an impressive new touchscreen display and dual CF and XQD selections. This DSLR monster is just a few months away from being released.
Contrary to what you'll hear some smartphone users say, digital cameras are far from obsolete. Even with the rapid innovation in smartphone cameras, there really isn't any comparison. Even better, quality camera manufacturers have taken nor and continue to evolve their own technology, so not only image quality but the cameras themselves never have looked better than they do today. Sensor size and megapixels continue to increase and camera bodies continue to get sleeker, all while adding more manual controls and easier learner curves. We can't wait to see what's coming next in the digital camera world.
http://filmtv-tracks.com//wp-content/uploads/2016/03/royalty-free-music-filmtvtracks-logo.png
0
0
Cheryl
http://filmtv-tracks.com//wp-content/uploads/2016/03/royalty-free-music-filmtvtracks-logo.png
Cheryl
2016-02-01 06:36:11
2017-03-10 13:42:07
The 5 Best Cameras of 2016