Whether it's a blockbuster, a family-friendly movie or an emotional film, I compose, custom score and sound design your next trailer
Dan Foster is a world class composer with well over 2,000 pre-cleared production music. All of which are hard hitting, cutting edge and high quality –
His catalog is extremely diverse with everything from EPIC orchestral trailer music to sound design or to mystery/horror underscores . His music has been heard on radio and Television throughout the world, including CNN, ESPn, The Discovery Channel.
Music composed and arranged by Dan Foster.
Request a license by contacting danfoster(at)filmtv-tracks.com with your name, company, contact number, email, project name and details of your project
please allow 15 seconds for download page to appear and offer you the best streaming.
Gravitation is a collection of epic hybrid orchestral and grimy sound design tracks with industrial heavy synth elements, triumphant choir, intense and heroic expressive string ands epic brass arrangements, dirty and sinister soundscapes, with edgy somber undertones and dramatic risers and thundering impacts. sparse atmospheric and ambient piano openingbuilding into and Apocalyptic, Massive and percussive breakdown.
Album can be purchased here (Please Note, that your music purchase here includes rights for personal listening only)
Assassins
Dark zone
Deadly weapon
Earth's Future
Gravitation
In the Beginning
Insurgence
Power troopers (with vocal)
Rebellion
Secret Ally
Strange Man
Travellers
Gravitation (with vocal)
more
http://filmtv-tracks.com//trailer-music-phantom-power/
http://filmtv-tracks.com//trailer-music-human-legacy/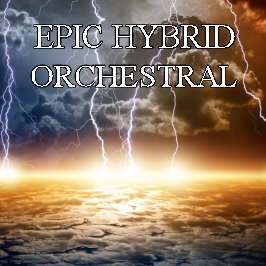 Ashes and Dust
Conception
Epic Motivation

El Cabalerro
Epic Emotion
Forgiving
To our Brothers
Heavenly LightS
Justice mission
Lord of light
Navy Seals
Preparing for battle
Requiem for a Hero
Second chance
Spirit Legion
Strong and Resolute
Supra lights
The triumph of light
The triumph of light – Short mix
The Universe
Thrust for Life
A Mournful Chant
A powerfu story
A powerful story 2
Hatikva – the Hope
In the Begining
Men of Courage
Requiem for a Hero – Short mix
Hybrid Fury
Interstellar
Glorious Brothers
ITALIAN MUSIC
A Mafia story
The Mafia Boss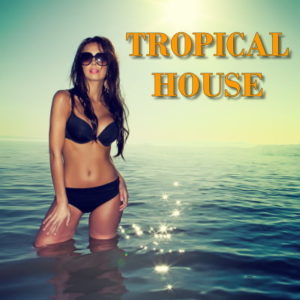 EDM – SONGS
Alive (Vocal)
Get Closer
Hello Summer
I'm Fine
I'm Happy (vocal)
Out of the Dark (Vocal)
Super Funk
When you come Home (Vocal)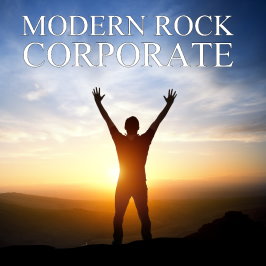 MODERN ROCK – CORPORATE
Always with you
Always with you – remix 3
Inspiring Summer
Positive Challenges
Simply inspiring
The Heartland
Creative day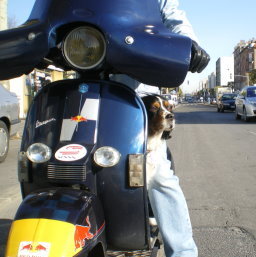 ANIMATION – CHILDREN – COMEDY
Avatar
BabySitter
Behind the tree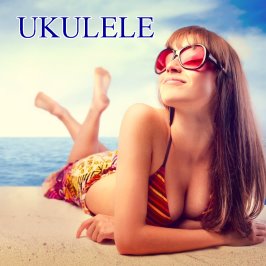 UKULELE – FOLK
Happy music
Free wind

Ukulele Summer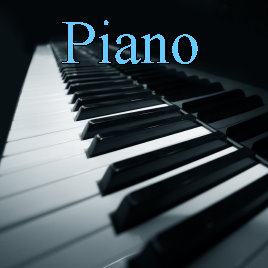 PIANO
8th Wonder
Colors of the World

Dedication

I see the Light