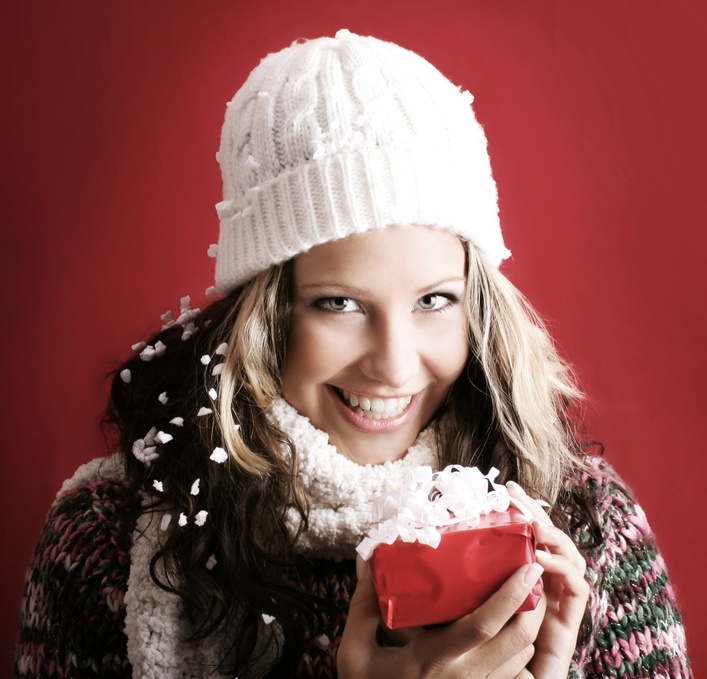 Looking for fresh orchestral Christmas music?
We have gathered seven christmas tracks for your christmas projects
These Magical pieces sound like you can hear in children's movies.
Great Christmas mood with a happy melody, jingle bells, music box, glockenspiel, piano, harp, woodwinds, strings…orchestral tune creates a magical christmas vibe.
Excellent for christmas projects, TV advertising, children and more.
Christmas and new year music.Exciting Holiday Season Music!
Coming home for Christmas
Let it snow
Create a happy and festive feel for Christmas with this modern Christmas composition. Full orchestral with musicbox, this melodic tune will bring joy to children. Light and cheerful, featuring happy strings, soft drums and full orchestral elements that create a cheerful mood.
Merry Christmas
relax it's christmas,  featuring a strings section, woodwinds, sleight bell and chimes. This track fit for christmas project

Santa Claus is here
full orchestral piece most beloved christmas song – Happy, Bright and cheerful, featuring glockenspiel, enthusiastic strings and a full orchestral sound that create a cheerful mood. a jovial Christmas tune !
Santa Claus is coming
Magical, Bright and sparkly, featuring a jovial Christmas melody featuring a joyful glockenspiel melody, bells, soaring angelic, harp choir and pulsing strings that creates a festive mood. Excellent for your seasonal or Christmas themed project.

That Christmas
Full orchestral piece – Bright, Happy and light, featuring an anthem like melody and sparkly bells that creates a  playful mood. Excellent for animation, children or seasonal or Christmas themed project, ADVERTISING, CHRISTMAS, promos, comedy, children, animated. Director's cut.

Wonderful Christmas

http://filmtv-tracks.com//wp-content/uploads/2016/03/royalty-free-music-filmtvtracks-logo.png
0
0
Cheryl
http://filmtv-tracks.com//wp-content/uploads/2016/03/royalty-free-music-filmtvtracks-logo.png
Cheryl
2018-09-20 09:20:50
2018-09-20 09:20:50
finding fresh royalty free orchestral christmas music